NoVI: Varsity Vocals' Aca Open International Finalists
NoVI: Varsity Vocals' Aca Open International Finalists
This week's #WorldlyWednesday brings you NoVI: the London-based a cappella group who was just named the International Region Finalists of Varsity Vocals' Aca Open. NoVI stands for "New, Original, Vocal, and Innovative."
Aug 15, 2017
by Evan Feist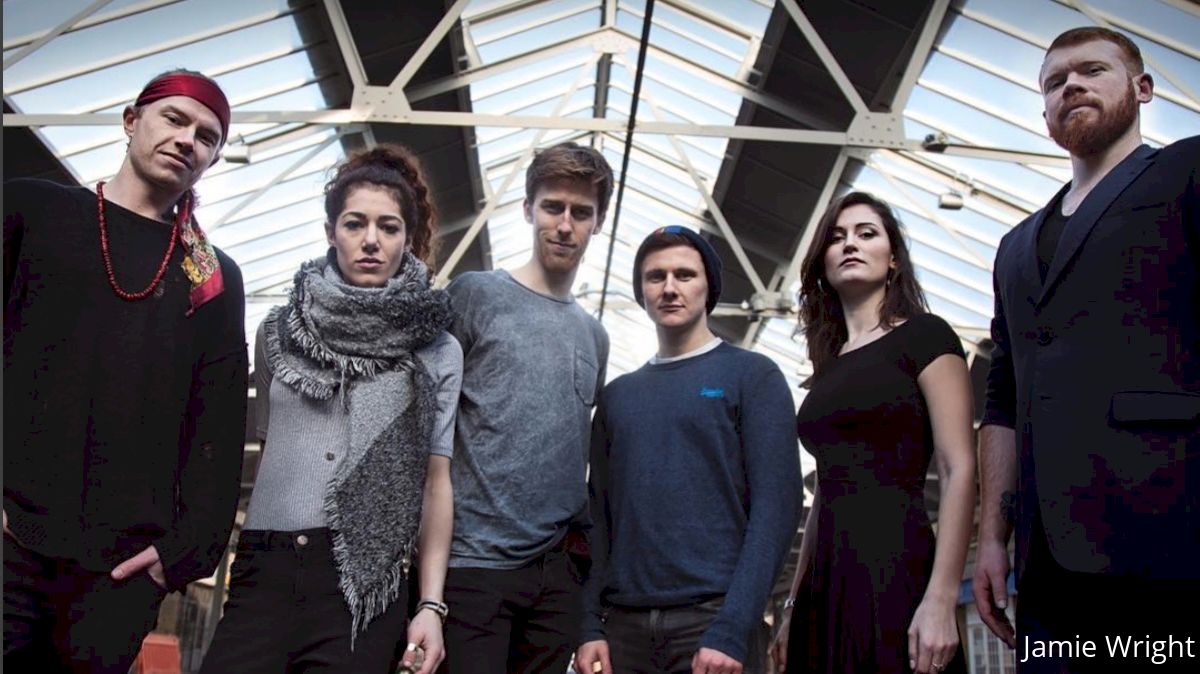 NoVI
stands for "New, Original, Vocal, and Innovative," and the London-based a cappella group is delivering on its namesake with a unique fusion of contemporary performance, classic ensemble, and cutting-edge technology.
Recently they were named
Aca Open
Finalists, winning the
International Semifinal
seemingly unopposed.
Johnny Stewart of NoVI
Here's one of NoVI's originals entitled "Moon Song:"
Established in 2016, this young, ambitious group embraces a wide range of genres, putting a personal stamp on each and every song in its repertoire. With original songwriting and innovative vocal arrangements at the heart of their ethos, NoVI seeks to make both great music and great art.
"The Only Reason" performed live
As a cappella becomes more and more prevalent in mainstream culture, we are excited to share our message with a growing audience and explore the depth of human emotion through music.
Justin Bieber's "Sorry" Gets the Jazz Treatment LIVE
Don't forget to subscribe to the FloVoice Newsletter to never miss a note!