Why FloVoice?
Why FloVoice?
Why did FloSports build FloVoice, the world's first all vocal channel? We haven't seen anything like sports-like coverage of a cappella.
Aug 5, 2017
by Evan Feist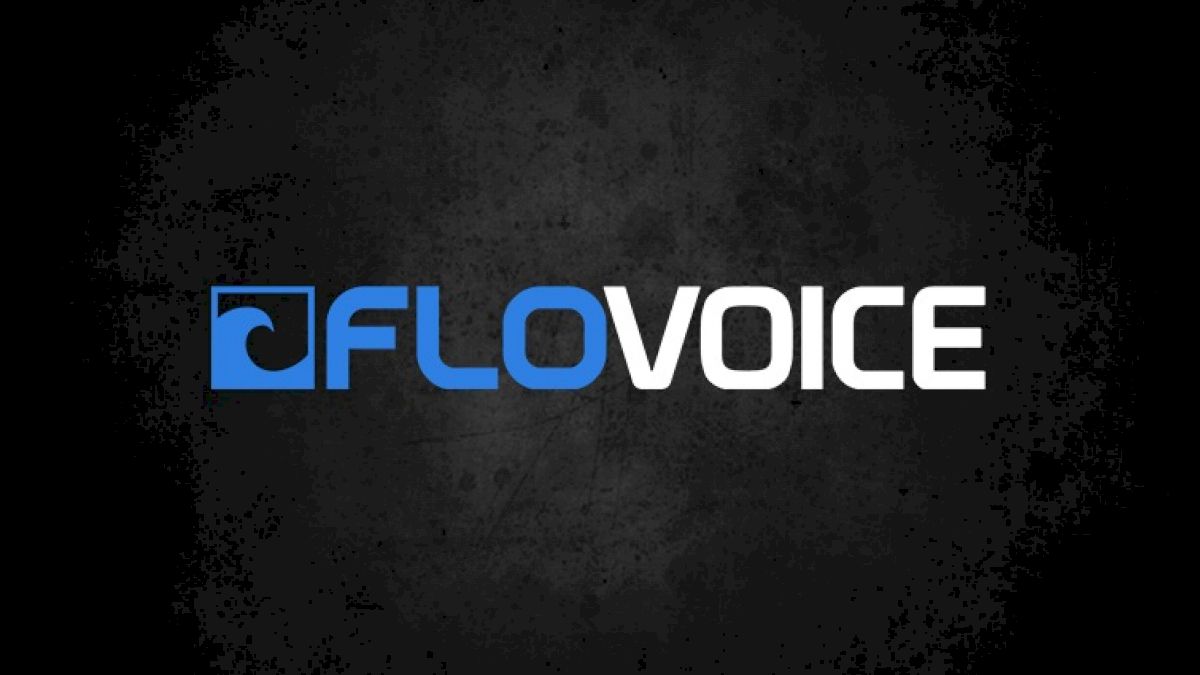 More Americans sing than engage in either football, baseball, tennis, or Greco-Roman wrestling. Nearly 23 percent of all households have one or more active singers. With singing hitting an all-time high in popularity, it's time to move beyond the movies and TV dramas and give the fans what they really want.
Real. Live. Singing.
So, why has a sports network rolled out a vocal music channel?
FloSports
has actually been fighting for a vocal channel for a long time.
"We love big events, especially ones that aren't being covered or live-streamed", said Megan Schulze, Business Development Associate at FloSports. "FloSports loves competition, and with competition comes great passion. We want to get deeper into that passion. We want to serve and help niche, underserved communities."
You can check out whole story of how the company was founded. The key behind FloSports' success is the PASSION. The Floreani brothers, Martin and Mark, took their passion for something slightly under the mainstream radar and turned it into something magnificent, exciting, and best of all, accessible.
Each week, thousands of talented singers are performing and competing across the globe -- in show choirs, contemporary a cappella groups, barbershop choruses, and more.
As a fan, it's nearly impossible to see all of the events we'd like to watch each week. But with FloVoice, all of that is about to change. We're streaming events worldwide and putting live performances, backstage access, high level instructional videos and more right in your living room. You'll be able to catch the competitions, follow your favorite groups, and learn more about singing all in one place!
FloVoice's best content, delivered to your inbox!
Don't miss exclusive videos, feature stories, event updates, and more.
Sign up for the FloVoice mailing list today.