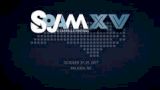 Raleigh, North Carolina
Oct 27-29, 2017
Oct 27-29
Raleigh, North Carolina
Find Videos
Filter Videos

13 Videos

Content Type

People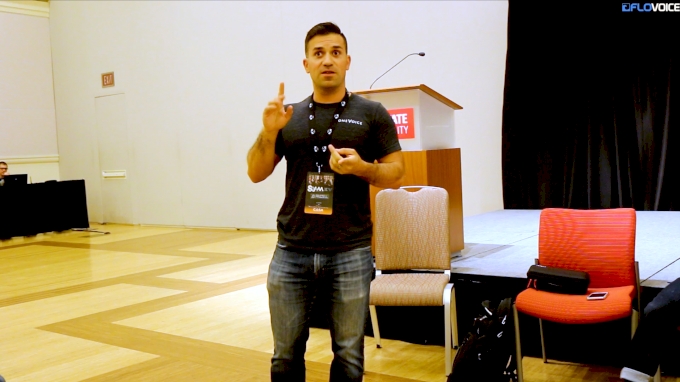 How Can You Tell If A Song Is Too Hard?
Nov 14, 2017
How can you tell if a song is too hard for your group? How should you spend your first rehearsals on a new song? What step should you take to ensure your group's success?
JD Frizzell lays out step one of his five-point process while discussing notes and rhythms at SoJam XV.
---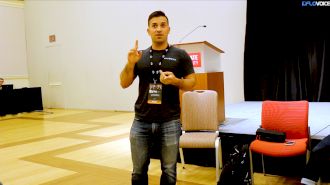 How Can You Tell If A Song Is Too Hard?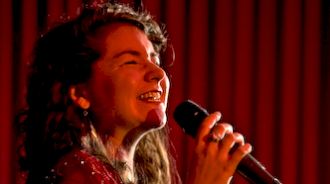 Lisa Forkish On All Female-Identified A Cappella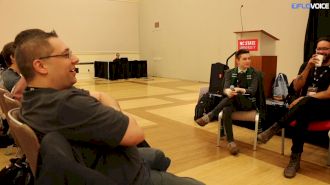 SoJam XV Music Director Panel: The Dreaded Belt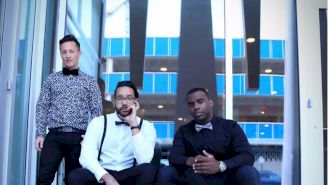 Freedom's Boombox Rhythm Section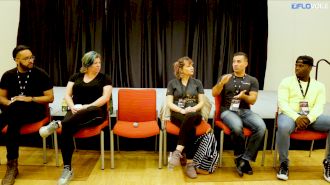 SoJam XV MD Panel: Textural Contrast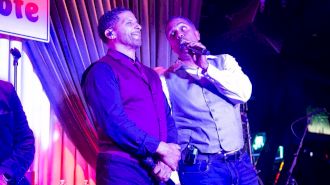 Sibling Riffalry With The Kibble Brothers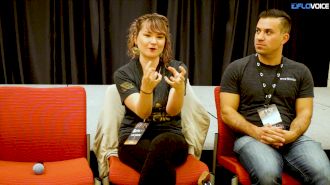 How Do You Handle Range Limitations?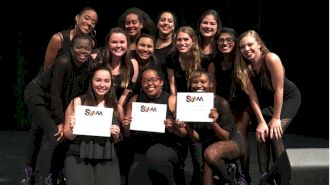 UCF's Key Harmony Discuss SoJam XV Win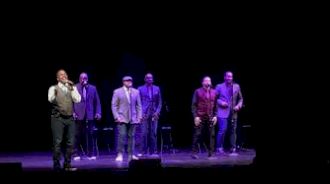 Take 6's Encore At SoJam XV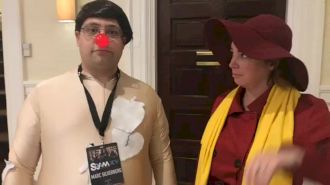 SoJam XV Round 1 Breakdown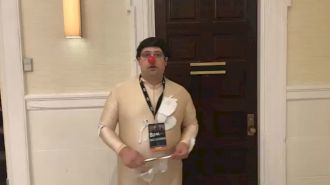 Breakdown Of Rounds 2 & 3 At SoJam XV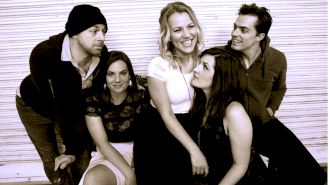 What To Expect From Arora At SoJam XV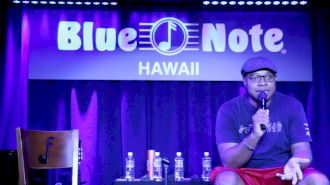 Who Won The Take 6 RPS Blue Note Invitational?