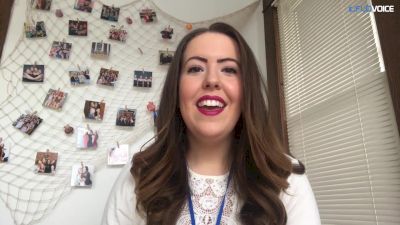 Are You The Next Rising Star?
May 9, 2018
Each summer, the youth of barbershop come together for Sweet Adelines International's Rising Star Quartet Contest.
This year, the 25-and-under quartets will come together in Tulsa, Oklahoma, on August 10. This year's event will also feature performances by 2018 Queens of Harmony, Lustre, and 2017 Rising Star Champions, Adrenaline.
Adrenaline Lead Amanda Pitts tells FloVoice all about their experience and why it's great to be a young woman in barbershop.
The last day to submit your entry is June 15.