Home Free's Signature Patriotic Song
Home Free's Signature Patriotic Song
Home Free closes their shows with "God Bless America", which is a perfect feature for July Fourth!
Jul 4, 2017
by Evan Feist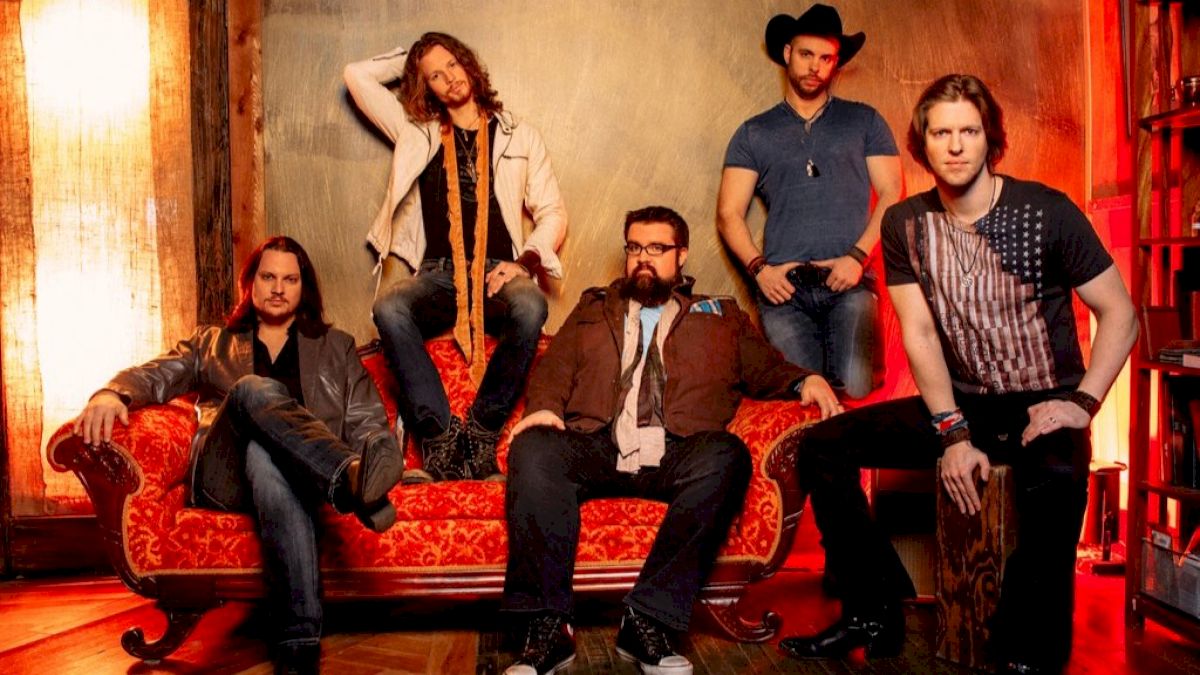 Since the group's inception in 2000, Home Free has frequently closed out their shows with a rendition of "God Bless the USA."
"It always gets a huge response regardless of when and where in our country we're performing," Home Free's
Tim Foust
told FloVoice. "It's wonderful to see everyone putting differences aside and uniting as a singular, proud people."
God Bless The USA
Known for its blending of country and a cappella music, the group filmed a music video for its cover of the Lee Greenwood classic at Mount Rushmore last year.
"We routed our tour through South Dakota so we could film this music video at Mount Rushmore. The iconic scenery complements the beautiful arrangement by Home Free founder
Chris Rupp
."
Regardless of any particular beliefs or the climate of current politics, we live in an amazing country made great by the sacrifices of brave men and women.
Whoever you are, wherever you are, happy Fourth of July!
Subscribe to the FloVoice Newsletter and never miss a beat!